Features to Add to Your SUV Limo to Improve the Customer Experience: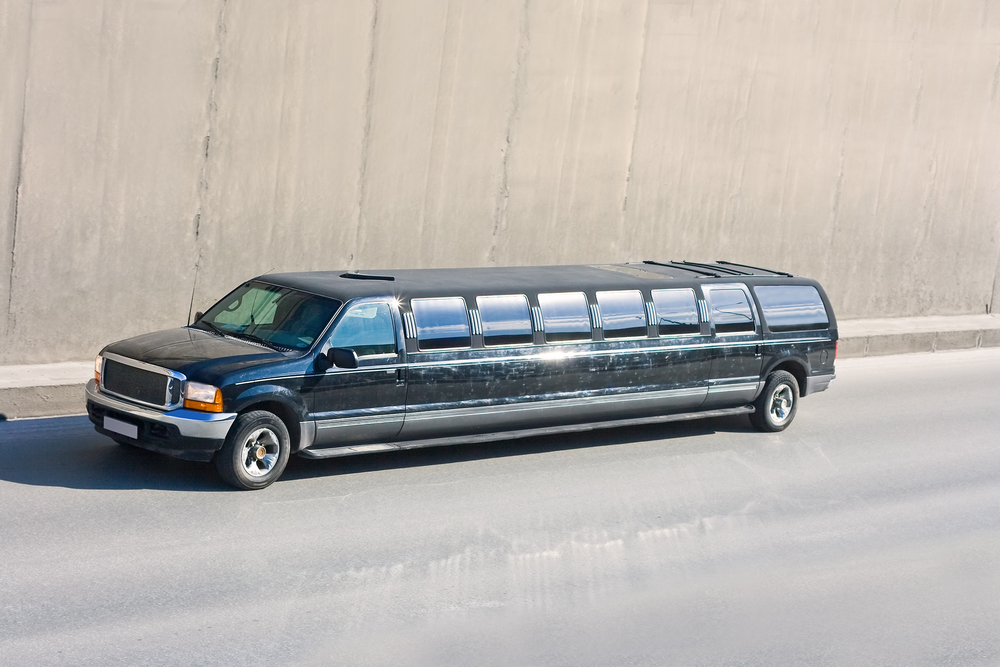 For many people, simply being in an SUV limo is a luxury experience. However, a competitive market like limousine rentals needs to step up the passenger experience to really stand out. If you are in the market for an SUV limo, consider these aftermarket features to take your service to the next level.
Features to Add to Your SUV Limo
Flat Screen Television
A television is practically a necessity. Many SUV limo owners like to install a television set into the privacy divider. With normal vehicles, a TV around 20 inches is more than enough. However, an SUV Limo has much more available space. Consider investing in a TV that is at least 30 inches in size or invest in multiple smaller screens.
Premium Sound System
Many people expect a party atmosphere when they enter an SUV Limo. What better way to greet your clients than with a premium sound system. Many SUV Limo owners also like to invest in satellite radio or an auxiliary port for customers to plug in their cell phone. Whatever specific sound system you decide on, music keeps your client's party going.
Video Game System
A video game system will provide your clients with endless fun as they travel. This comes in especially handy for longer trips. Try to offer games that multiple people can play as well as multiple gaming controllers. You can find these games online or at retail stores under the category "party games."
Wi-Fi Service
Adding a Wi-Fi receiver gives your clients easy access to the internet while you transport them. You can even link your wi-fi with your television set, sound system, and gaming device. This allows your clients to stream media on the other devices you offer for entertainment.
Lighting Features
The SUV Limo experience isn't just about the ride, it is also about the experience. Adding lighting features to create a party atmosphere is a must. The best thing is that lighting features can be very inexpensive and still add to your desired aesthetic.
Get Your SUV Limo at Coachwest Luxury & Professional Motorcars
For over twenty years, Coachwest has been committed to offering the best products and services to the luxury limousine, coach bus, funeral car, and sprinter van markets. If you are interested in becoming part of the Coachwest family, contact us today at 310-609-2900 to learn more. Or if you prefer, you can email us at sales@coachwest.com.