What to Bring on Your Coach Bus Tour.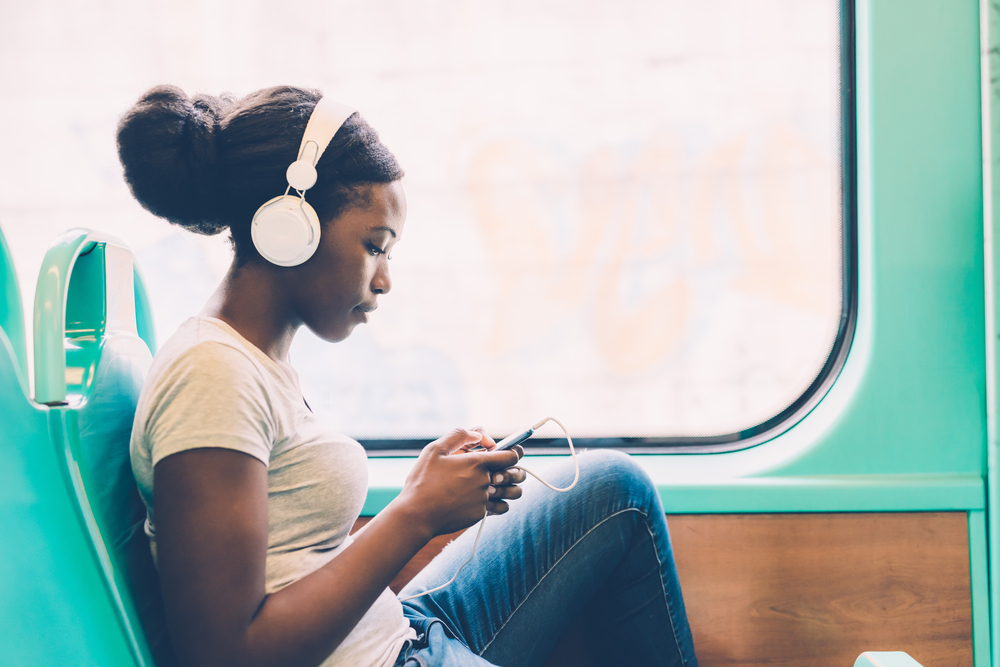 As coach bus tours have exploded in popularity over the past few years, coach buses have become extremely useful. The seats are comfortable, and there is often some form of entertainment. However, there are definitely things that you can bring along on your tour that can improve your trip. As an expert on luxury motor vehicles, Coachwest has a few tips for what to bring with you on your next coach bus tour.
Pack for Comfort
Although most coach buses are now designed with comfort in mind, there are a few items you can bring to improve your comfort while on a coach bus tour.
Pillows: It is nice to have a pillow to nap on during your trip. Many people — especially those with neck or back issues — prefer a neck pillow for support while sleeping. Others like a full-sized pillow to rest or lean against the window of the bus.

Loose, comfortable clothing: Tight clothing and uncomfortable shoes may look stylish, but you may end up regretting your fashion choice a few hours into your coach bus tour. A loose t-shirt and hoodie may not be as stylish as you would prefer, but you will be much more comfortable for your ride. Also, pack for temperature preference. While coach buses are climate-controlled, you may get cold or warm and need to adjust your clothing to stay comfortable.
Bring Your Own Entertainment
While many coach bus tours usually offer some form of entertainment, it is a good idea to bring your own entertainment as well.
Tablet or a Laptop: While many coach buses will offer movies, they may not be movies that you are interested in. Bringing your own digital device will allow you to watch your favorite TV shows or movies while you travel. Browse the web, listen to music, or even get some work done with your device. If you are the gaming type, bring a portable gaming device to play your favorite video games. Gaming is an excellent way to pass a few hours of time. Most importantly, don't forget your charger — most coach buses will also have charging docks for your devices.

Reading Material: A coach bus trip provides an excellent opportunity to get in some peaceful reading time. Catch up on the book you have been meaning to read or browse your favorite magazines.
Travel Food
While coach bus tours will often have planned stops for lunch and dinner, it can be a good idea to bring a variety of snacks for times between meals.
Snacks are a must-have: Bring along any snacks you may want on your tour. Things like trail mix, dried fruit, granola bars, or crackers are perfect for a tour trip as they are easy to eat and will not need any type of refrigeration.

Bring something hearty: Packing a few sandwiches or Tupperware containers with a food that does not need refrigeration is a good idea. You may find yourself more hungry than you expected hours before your next planned meal. Having something hearty just in case is definitely a good idea.
Visit Coachwest for Your Coach Bus Needs
Coachwest has been the premier luxury vehicle destination in the California area for more than twenty years. If you are interested in joining the Coachwest family and purchasing a luxury vehicle, contact us today at 310-609-2900 to learn more!