How to Keep Your Coach Bus Drivers From Leaving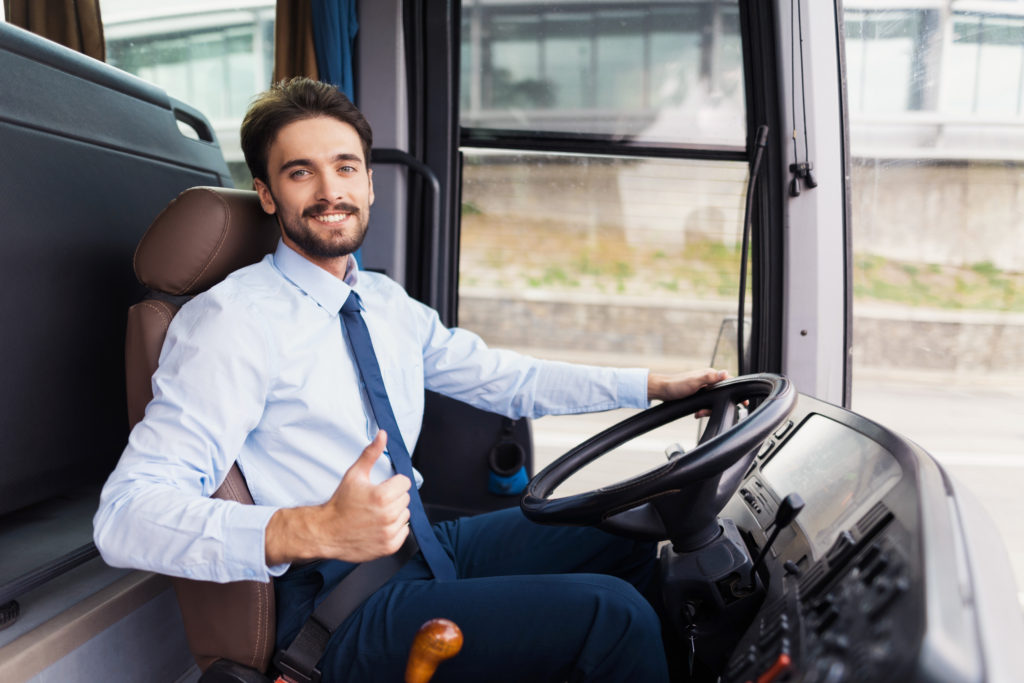 While hiring coach bus drivers is key to a successful coach bus business, the best way to limit the number of drivers you need to hire is by successfully retaining your existing employees. To do that, it is a good idea to develop an employee retention program, designed to keep your driver's happy and successful. Today, Coachwest will discuss some ways in which you can help to create a great environment and let your drivers feel like they are part of the family.
Offer Competitive Pay and Health Benefits
At the very baseline, you should be offering competitive pay for the luxury driver industry in your area. In California, for instance, the annual bus driver salary is $23,335 with a range between $20,197-$27,866 not including bonus and benefits. However, this includes all bus drivers, so city and school drivers are factored in. As such, a luxury transportation company should expect to go above these numbers to attract and retain the best coach bus drivers available.
Depending on the size of your business it may also be time to offer health care packages along with annual salary. With the rising health insurance costs in the US, this can be a major investment. But the money that you can save from potential hiring and training costs can offset this price. More importantly, you will be removing the stress and expense that comes with individual health plans, keeping your employees grateful.
Offer Bonus Programs For Coach Bus Drivers
Many luxury coach bus companies are also beginning to offer bonus packages based on miles driven for their drivers. By incentivizing your drivers and rewarding them for consistent work, you create an environment of appreciation that goes a long way. Other programs focus on the safety of the driver and provide rewards by avoiding accidents or incidents. By letting your coach bus drivers know that the quality of their work is appreciated and benefits both the company and the employee, you create a feeling of accomplishment that your employees can strive towards.
An inexpensive, but impactful, bonus program is a positive review bonus program. If your drivers receive an excellent customer review, you can offer them a copy of the review and a gift card to tell them "thank you."
These programs all revolve around making your coach bus drivers feel good about the work they do. Nothing leads to turnover faster than employees feeling unappreciated and replaceable. Letting them know that they are key to your businesses success and rewarding them will ensure your employees stick with your company.
Contact Coachwest Luxury Performance & Motorcars Today
If you are interested in starting your own coach bus company or are simply looking to expand your fleet, Coachwest is the premier luxury transportation vehicle on the West coast. Contact us today for any questions you may have, our experts are more than happy to help.