Here Are Four Benefits Of Renting A Limo Bus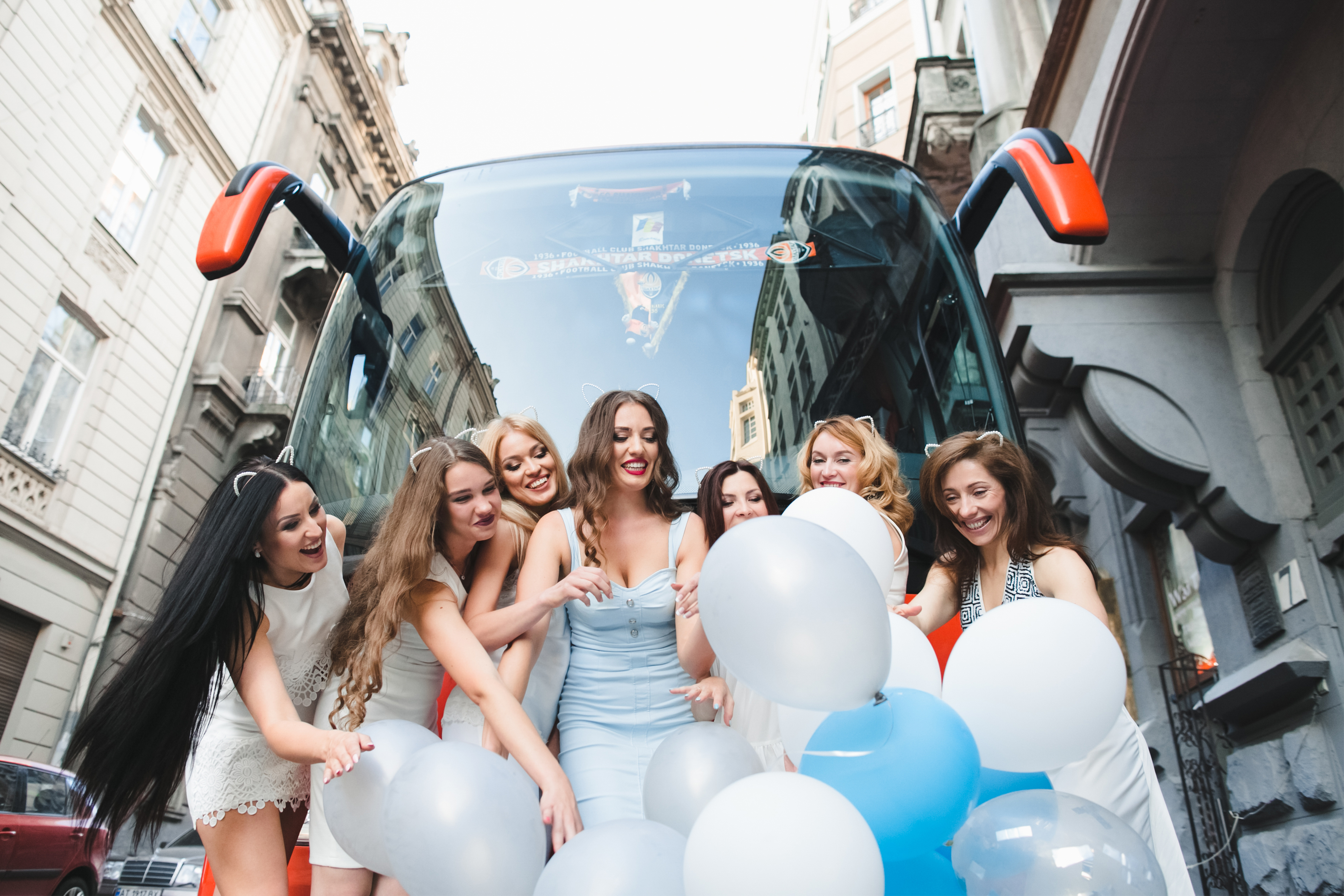 When renting a limo, there are many different options to choose from. You can choose a standard limo, an SUV limo, or even a limo bus. Each of these options has its benefits, but it's important to find out which one works best for you. At the end of the day, however, all limos have the same overall goal: getting you and your guests where they need to go in style.
Today, Coachwest is going to look at the limo bus specifically and examine the benefits of renting this type of limo.
Reliable Transportation
While the amenities of a limo bus are why people rent them, ultimately, your limo rental is supposed to be taking you to a destination. With a limo, you can rest assured that you will have a professional driver transporting you where you need to go, alleviating worry or stress. On top of that, your service will make sure that you arrive at your event or location on time and without hassle.
Enjoy Every Second Of Your Experience
While transportation is an undeniable aspect of the limo bus appeal, one of the biggest benefits is the ability to enjoy every second of your experience. If you are renting out a limo for a prom or a wedding, you won't have to spend time away from your group driving. Rather, you will be able to continue the party in your limo bus and stay connected to your friends and family during the entire ride. With a limo, the fun experience doesn't begin and end at the event itself. You will be having fun even during your ride to the event.
Leave The Right Impression
If you are traveling with a group for a work or employment opportunity, traveling in a limo will leave the best impression on them. Specifically, if you are traveling with a client or potential client, a limo will show them that you are invested in them. In business, it is always important to leave the right impression and you can do that with a limo.
Arrive Safely
When it comes to your traveling, especially when you are traveling with guests, the most important thing is that you and your party arrive at the destination safely. With a limo bus, you can rest assured that you will get where you are going safely. At Coachwest, our limos are the best in the business, rising above safety standards.
Contact Coachwest For Information On A Limo Bus Today
A limo bus can be a fantastic investment for many reasons, and Coachwest wants you to experience all the benefits. For more information on our selection, give us a call at (310) 609-2900 or contact us online today.