Limos For Sale: A Beginner's Guide To Limousine Sales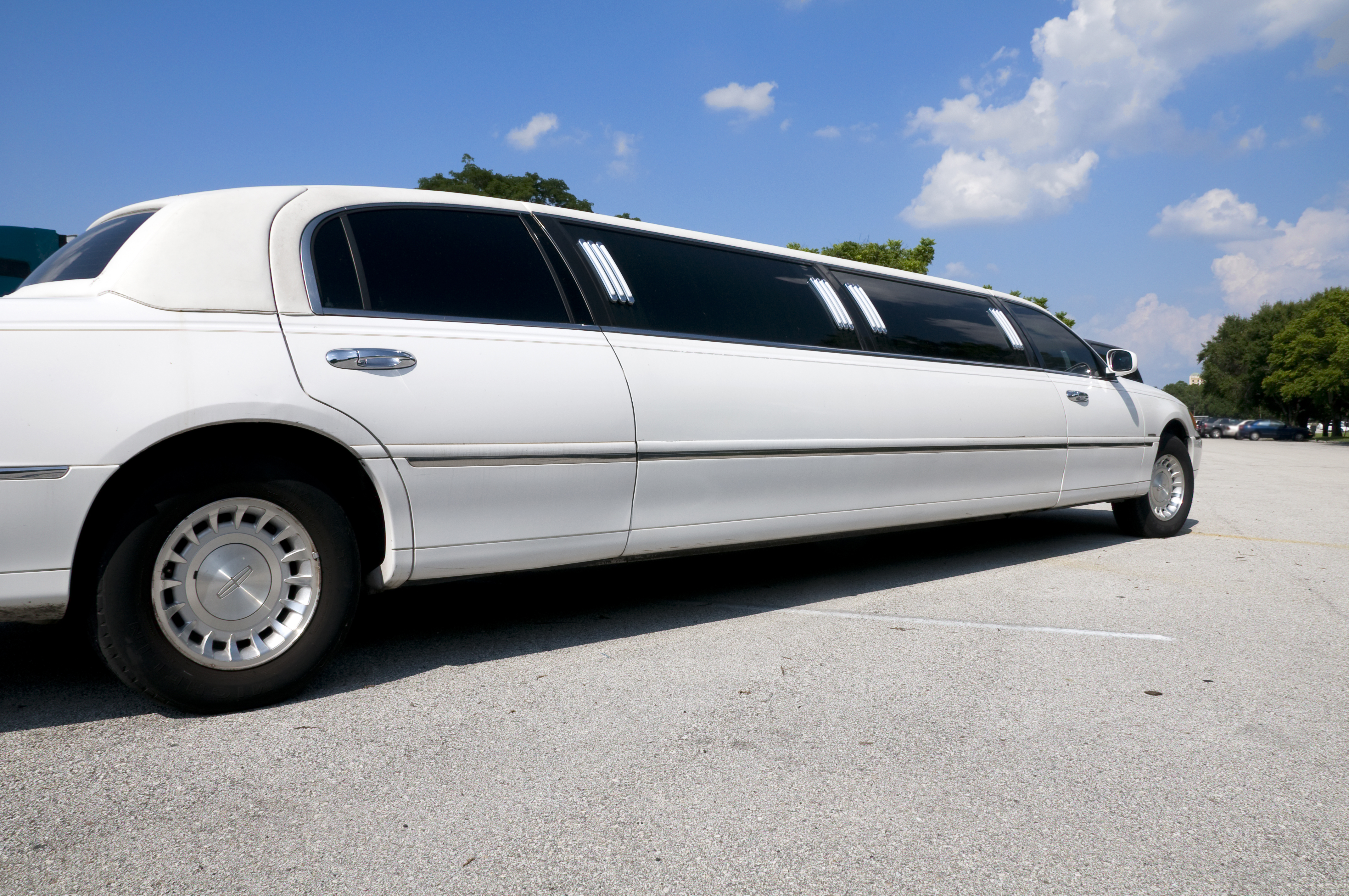 Buying a limousine can be a daunting task, mostly because few people know where to start. Looking for limos for sale isn't exactly an everyday occurrence, so if you are in need of a limousine, it can be hard to even know where to look or who to talk to. While buying a limousine isn't a something most of us do every day, it is something that can make a big difference for you or your business. So today, Coachwest will give you the beginners guide to limousine shopping and tips on how to evaluate limos for sale.
Know Your Budget
When you begin to look at limos for sale, it's very important that you know and understand your budget. Without a proper budget, it is easy to overspend or overstress about the cost of the vehicle. Establish early on what your ceiling is for the vehicle in question and begin coming up with financing options. A common mistake made by those who are purchasing a limousine is to wait for financing until they have found the limo they want. Begin preparing your finances well before you purchase your vehicle, so you will be financially prepared for the process.
Know Your Purpose
Another important aspect of searching for a limousine is understanding the purpose of the vehicle for you or your business. While all limousines share certain features and characteristics, there are also unique models that feature different amenities. If you are purchasing a limousine to make a good first impression on clients, you will want different features than a transportation company looking to add to their fleet.
Know Your Options
Which leads us to our last point. The only way to get the best deal on a limo for sale, in both price and quality, is to know what your options are and do the necessary research. There are many types of limousines, from SUV limos to limo buses. Aside from that, each category has individual models that feature different amenities and benefits. Do your research and know what the market has to offer.
This is especially true when looking at limos for sale because limos aren't as readily available for purchase as ordinary cars. It might take time for you to find the right one at the right price, so doing your research will make sure that you are ready to buy when the right one comes along.
Contact Coachwest To See Our Selection Of Limos For Sale
Looking at limos for sale can be a frustrating process and Coachwest wants to help. For more information on our selection or tips on buying, give us a call at (310) 609-2900 or contact us online today.