5 Rules for Proper Limousine Etiquette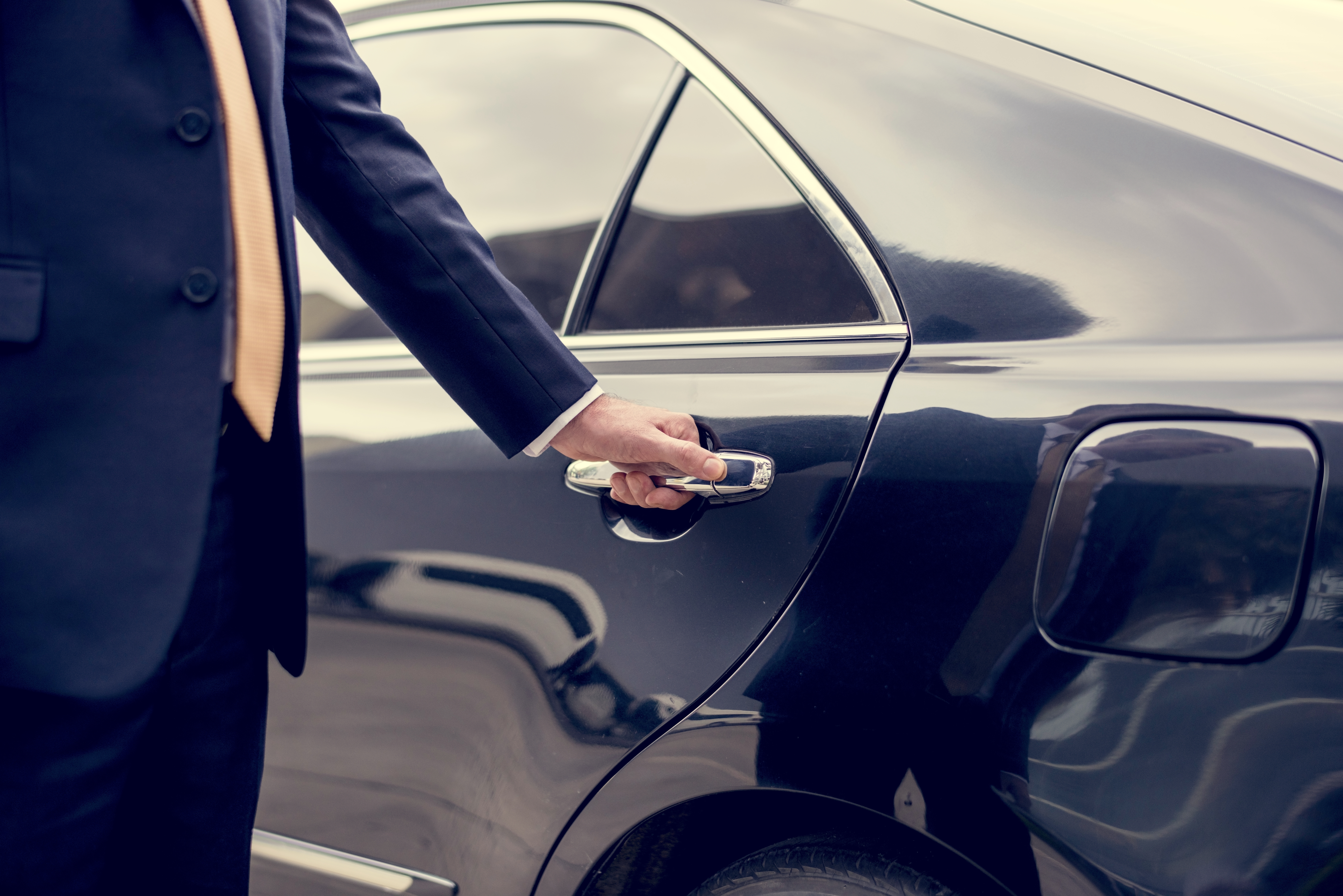 Limo rides are naturally fun and entertaining. Renting one can be one of the best parts of your night. Although your driver wants you to enjoy your experience, there are certain etiquette rules you should know. Our limo drivers are professionals and deserve to be treated as such.
Communicate with Coachwest
At Coachwest, we are proud to offer high-class limousine models with an array of luxurious features. Communicate with Coachwest and let us know in advance about your travel itinerary and the number of passengers in your party. This way we can decide which limo is the most accommodating. If there are last-minute changes, we understand. Just do your best to keep us informed of how many people you expect. To learn more, check out our pages and photo gallery.
Be Respectful
The most basic rule is to respect your chauffeur. Don't ask him to speed or pass in unsafe areas. Should you have any problems with the driver, contact us immediately.
You can do your driver a favor by being polite and keeping your party under control.
Enter and Exit Correctly
There is an appropriate way to enter and exit limousines. Believe it or not, this is often one of the most overlooked details. Here is what you should remember:
Let your chauffeur open the door for you. It's our job to offer unparalleled service.

Sit in the first vacant seat and swing your legs inside for a smooth entry.

Slide your legs in, then move along the row of seats until you find your preferred spot.

The last person to enter the limo will be the first one to step out.
Understand that getting in and out of a limo is not the same as any other vehicle. Following these simple steps can make your limo trip better for everyone.
Leave the Limo as You Found It
We want you to have a good time in the limo, but we also ask that you be considerate. Treat the limo as if it were your own car. Unfortunately, you could be responsible for handling the repairs if any damages occur. If you have any issues, always ask the driver for assistance. It's important to leave the limo as you found it so that we can rent it out to others after you're done. Please don't take anything out of the limousine that doesn't belong to you.
Tip Your Driver Appropriately
Lastly, an important component of limo etiquette is gratuity. If it's not already included, the recommended tip for your chauffeur is 20% of the rental price. At Coachwest, we take pride in delivering exceptional customer service. Let us know if you encountered any issues during your ride. We will work hard behind the scenes to ensure that your ride is a success!
Your Next Limo Ride at Coachwest
These are tips to use when it comes to limousine etiquette. Being courteous and respectful creates a better experience for both you and the driver. Are you wanting a limo for a special occasion? Whether it's a wedding party, anniversary, birthday or a night out with friends, we've got you covered. Contact us online or call (310) 609-2900 to make a reservation today.