Coachwest Limousines: The History of Prom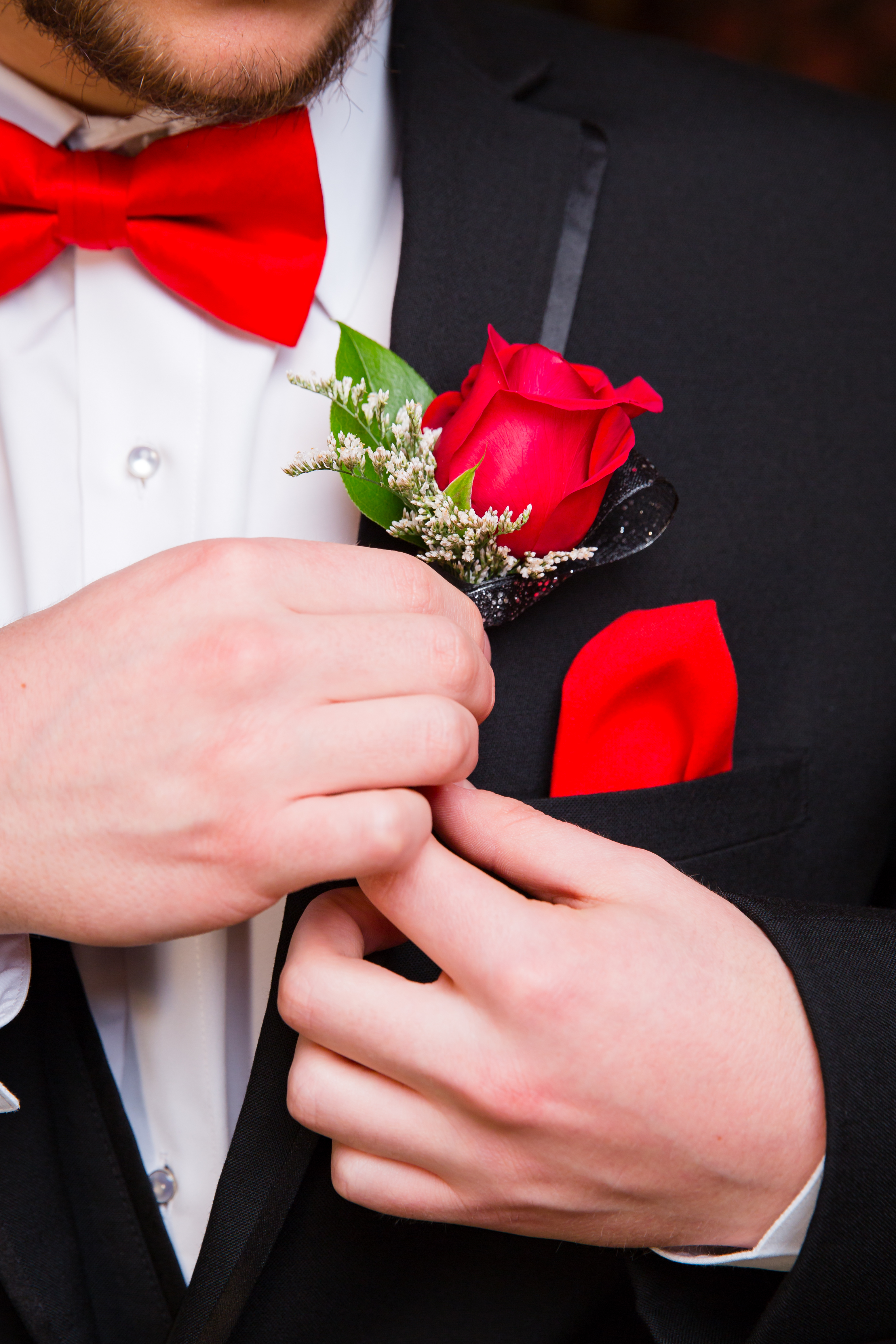 When you see high school kids with flowy dresses, corsages, tuxedos and boutonnieres, you know that it's prom season. It's the night when prom-goers get to enjoy the luxury of a limo, and parents get to enjoy that their kids are safe with a professional driver. For years, people have been using a limousine service they can trust for their epic prom night. Coachwest Luxury and Professional Motorcars features the finest selection Limousines, so you can enjoy an evening you'll never forget.
Today, the experts at Coachwest Luxury Motorcars take a trip down memory lane. We look at a brief history of high school proms in America.
Tracing its Origins
The word prom is short for promenade, the formal, introductory parading of guests at a party.
It can be traced back to co-ed banquets that 19th century American colleges held for each year's senior class. Here are some facts about prom that you should know:
A growing teenage culture pushed proms younger and younger.

Proms became more extravagant in the 1950s, as the American economy was thriving after World War II.

During this time, junior prom and senior balls gradually moved from the high school gymnasium to hotel ballrooms and country clubs.

In 1975, President Ford's daughter Susan held her high school's senior prom at the White House.
Then and Now
From there, competition expanded, as teens attempted to have the best dress, the best mode of transportation, and the best looking date. Competition for the prom court also grew, as the designation of "prom queen" marked the true sign of popularity. In a way, prom became the pinnacle event of a high school student's life.
Today, prom continues to be a memorable event in the social life of high school students. While prom themes, prom dates, and prom queens are still important, some areas are not as strict on tradition. For example, some schools accept individuals or groups to attend instead of couples only.
Book Coachwest Limos for Your Prom Night
At Coachwest, we offer a variety of the finest and most luxurious limousines. Let us make your special night by providing exceptional transportation to and from your prom venue. Contact us today!