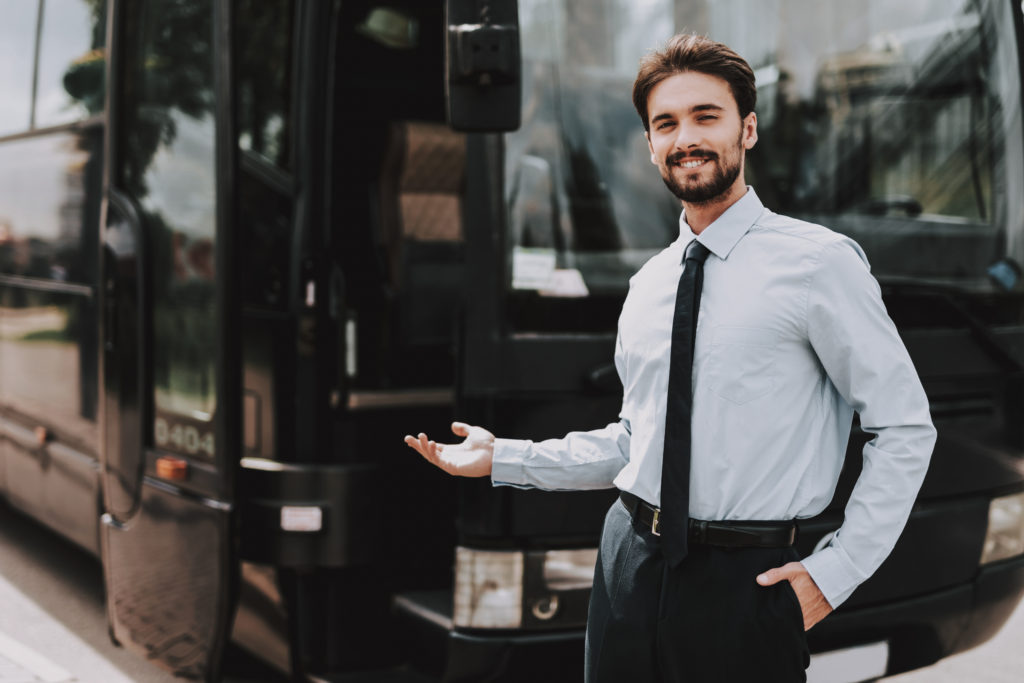 Air travel can be expensive for transporting a large number of your employees to a business conference or other event. If you're looking for an alternative but still luxurious travel option, an executive bus is the way to go. Coachwest explains why renting an executive bus for your next business trip can benefit everyone.
Comfortable Travel
Air travel can be tight and claustrophobic if you aren't flying first class. When you choose an executive bus, you can expect comfortable and high quality travel. Executive buses have plenty of free leg room so you won't feel cooped up for long periods of time. With luxury seating options as well as onboard bathrooms, you can travel with ease for long periods of time.
Plenty Of Luggage Space
With executive bus travel, you can fit all of your luggage on board, even if you're a heavy duty packer. With storage options below the bus as well as inside above the seats, all of your belongings are sure to fit. If you're worried about the amount of storage you'll need on your trip, contact your executive bus service to see how much storage room will be available.
Modern Amenities
The amenities on an executive bus can't compare to the ones offered in taxis or airplanes. From big screen TVs and DVD players to phone chargers and wifi connection, executive buses can offer a wide-range of amenities to help you pass the time. Some executive buses even come equipped with showers so you can keep up with your hygiene on long distance trips.
Contact Coachwest
Interested in purchasing an executive bus or even starting your own bus travel company? Coachwest offers a wide variety of executive buses and luxury buses you can purchase. Contact us today for more information.