How to Find Quality Coach Bus Drivers to Your Business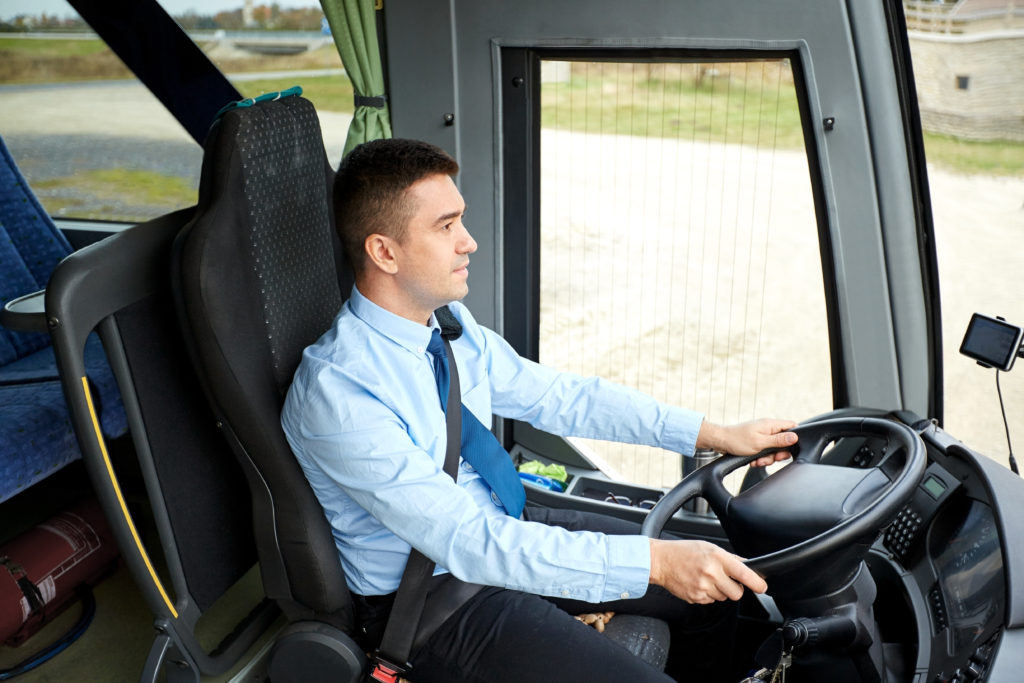 Entrepreneurs and potential business owners looking to start a transportation business have a lot of things to factor in when starting their company. Some of those issues include obtaining quality luxury vehicles, marketing your new business, and getting all the correct licensing requirements. However, one of the most important aspects of a successful coach bus company often gets overlooked — hiring quality drivers.
With the current pool of coach bus drivers aging, many operators are looking for ways to attract and hire quality drivers. The competition for these drivers is very high among coach bus companies. As such, you as a business owner need to differentiate your company and be smart about your hiring practices. Read on as Coachwest discusses ways that you can find quality drivers for your company.
Having a Great Personality is Key
The most important aspect of the hiring process is knowing exactly what it is you need to look for. And the most important thing a coach bus driver can have is a great personality. They are the face of the company, they are the ones interacting with all of your customers, and they set the tone for each and every ride.
In addition, many coach bus owners believe that personality is one of the biggest translators to the way drivers will handle their vehicle on the road. If a potential driver is aggressive or complacent, that often translates to how they will be behind the wheel.
Don't Overrate Past Driving Experience
One factor that is perhaps a little overrated is driving experience. Often times when you bring in a driver that was a bus driver or a different commercial driver, they will have bad habits that will need to be re-trained.
Instead, finding applicants who have a history of quality customer service can be a good indicator of their ability to work as a coach bus driver. Luxury transportation is a service industry, so applicants who are familiar with providing service to customers at a high level can become excellent coach bus drivers.
Offer Training With Hiring
If you really want to expand your available pool of recruits and differentiate your company from the pack, one excellent way to do that is by offering training to new hires. By offering training, you not only provide your company with more people to choose from, but you provide a major incentive for applicants that other companies may not.
Contact Coachwest for Your Next Coach Bus
If you are interested in learning more about our luxury vehicle selection call the friendly experts at Coachwest Luxury & Professional Motorcars today at 310.609.2900.