Why You Should Rent a Limo Bus for Hosting Bachelor Parties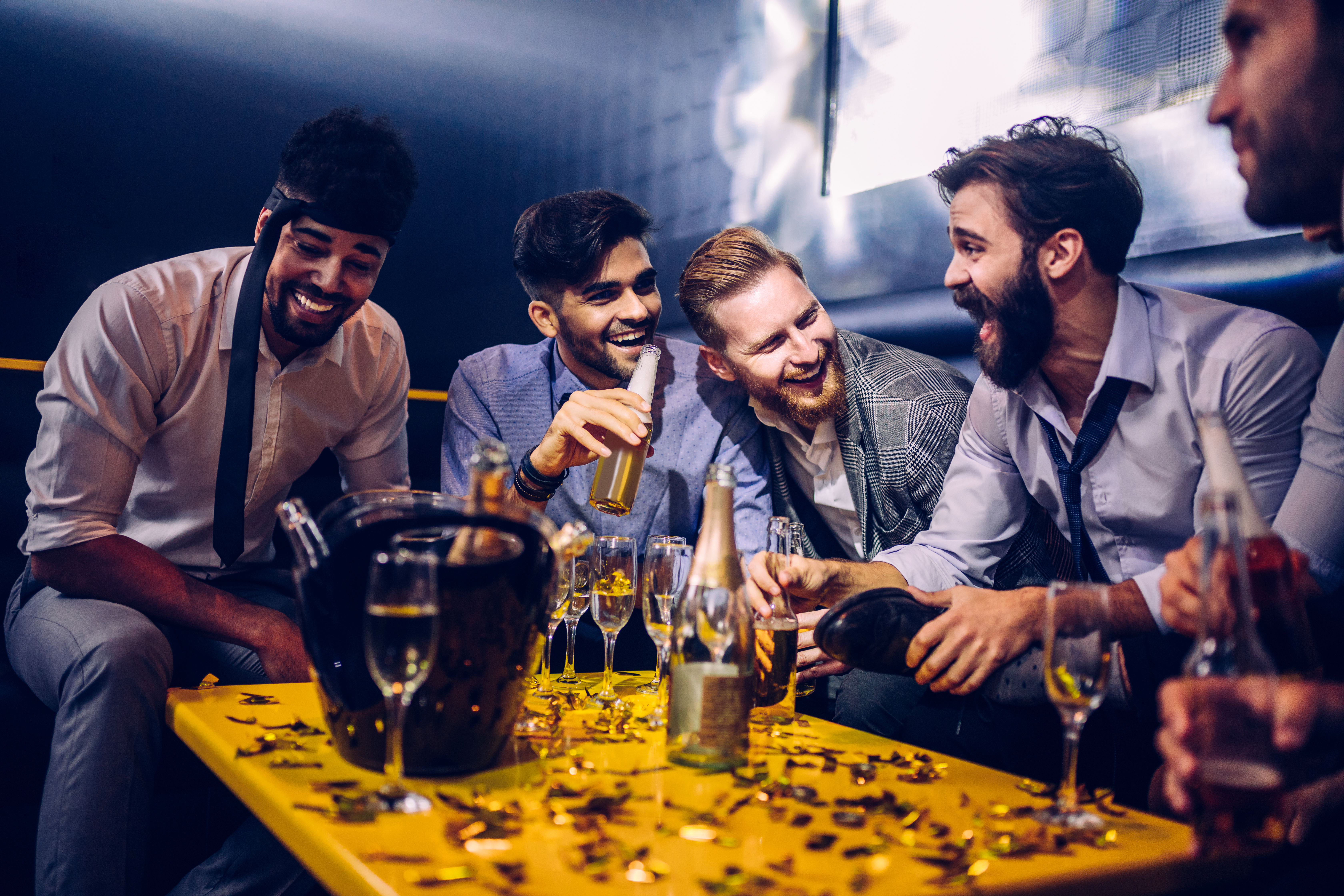 When it comes to a bachelor party, a good time out with your friends is a must. It's that one opportunity for the man of the hour to go out with his best friends and party before he gets married. Whether it involves going to nightclubs, bars or restaurants, you and your friends need safe and reliable transportation. Are you planning a bachelor party and wondering how you'll get around? Let us take care of your group's transportation needs. Here are some of the many reasons why a limo bus is the way to go.
Convenience
Whatever your plans may be, it's easier to get around when your group is all riding together. If you have to take separate ubers to a bar, you may not arrive at the same time and one car may go to the wrong address by mistake. While our customers benefit from riding together, they also get a convenient one-payment method as opposed to keeping track of all the uber and taxi charges. There's no need to wait for an uber when you have a Coachwest limousine bus!   
Entertainment
When you rent limo buses from Coachwest, you get an extensive list of entertainment features:
2 TVs

Sirius XM radio

PA system with driver mic

DVD player with USB inputs

Touchscreen stereo

Interior and exterior LED lights

Tinted flush windows
Our luxurious entertainment options will allow you to make the most of your weekend together.
To learn more about our premium luxury transportation options or to get a quote, contact us today.
Comfort
A taxi can't compare to the comfortable, spacious seating in a limo bus. A larger seating capacity gives people the chance to spread out, drink and socialize. Our ECoach E450 Limousine Bus features dual armrests and a recliner on all seats except the back row. Why be crammed in the back of a four-door car when you can enjoy a more comfortable arrangement?
Safety
We want you and your friends to be safe while you have a good time. At Coachwest, all of our limos include seat belts and a first aid kit to ensure safety. Passengers also have access to a bathroom in each limo bus.
Choose Coachwest
A bachelor party can either be legendary or a major letdown. Transportation is a huge part of that. With our luxurious limousine buses, you can enjoy premier style seats, supreme comfort, and unparalleled entertainment as you go from place to place. We pride ourselves on our reputation for absolute quality while ensuring the safety of all passengers. If you are looking for a limo bus in the California area, Coachwest is here for you. Make your bachelor party count, and reserve one of our limousine buses today.