Funeral Cars: Types, Makes, and Models with Coachwest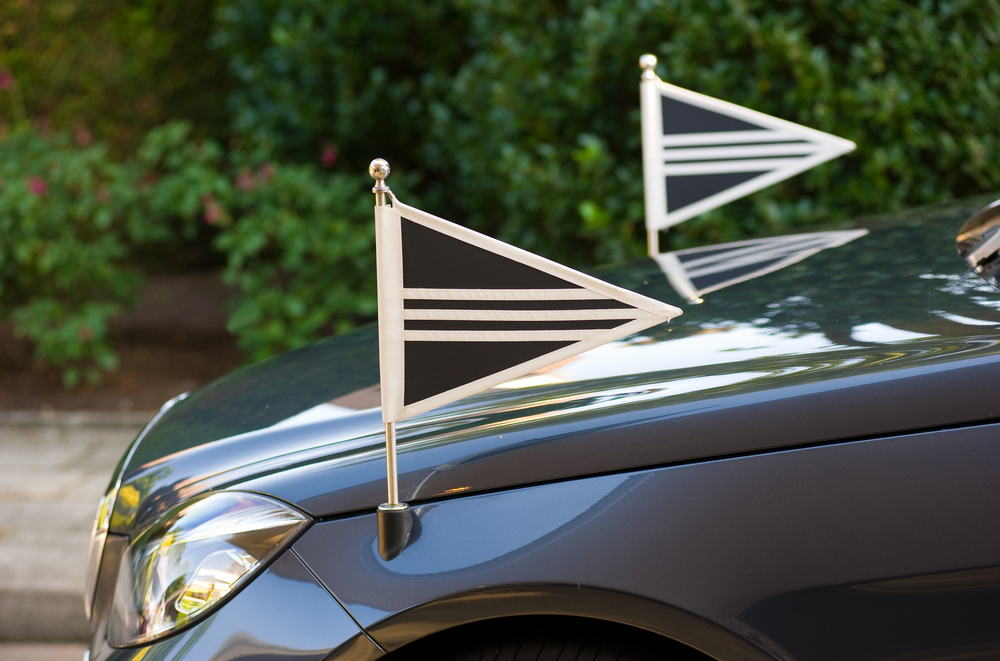 Coachwest Luxury & Professional Motorcars has been serving elite products and vehicles to the California area for over twenty years. Specializing in many areas, including funeral cars, Coachwest is dedicated to providing families and funeral directors vehicles that make a lasting impression. Here is a quick breakdown of the different types of funeral cars offered through Coachwest and their lineup in a procession. Then enjoy some popular features of funeral vehicles offered with Coachwest.
Funeral Procession Vehicles
There are typically three types of funeral cars you will see in a Funeral Procession. You can find a wide selection of all three on the Coachwest website, or click each link below for photos and details of each vehicle listed.
Funeral Coach – The traditional choice for transporting the casket from the service to the cemetery. There is typically only room for the funeral director and the casket, and family members of the deceased take some other form of transportation. There are a few different makes and models of funeral cars out there, from the Cadillac XTS Kingsley to the Grand Caravan First Call Van.
Limousine– Immediate family traditionally takes a limousine in the procession from the service to the cemetery, directly following the funeral coach. Like funeral coaches, there are quite a few make and models of limousines as well, including the Lincoln MKT Eaton and the Cadillac XTs 52" Six-Door Limousine.
Funeral Cars – A less expensive option than a funeral coach or limousine, funeral cars include the procession of cars following the family from the funeral service to the cemetery. The procession is made up of the friends, distant family, and visitors of the deceased. Certain cars like a Cadillac XTS XL Sedan leads the procession and bears funeral flags to alert other drivers
Popular Features Offered in Funeral Cars
If you are looking to purchase a funeral car, there are key features in some that may appeal to you more than others. At Coachwest Luxury & Professional Motorcars, we are committed to helping you find the right coach, limousine, or sedan that fits all your needs. Here are some features of models we think you'll enjoy:
Cadillac XTS Echelon– This vehicle offers a contemporary limousine window styling, with XTS styled window trim and moldings. It has rear compartment LED dome lights and backup sensors for convenient loading and unloading. With a casket door opening width of 43", you can fit even the most elaborate of caskets inside.
Chrysler Pacifica– This multi-purpose funeral vehicle is ideal for versatile jobs. Removable casket floors and panels make this van easy to modify for any reason. This vehicle offers a rear 60/40 split-folding bench with tailgate position features and a blind spot detection system for safety. Not to mention a rear back-up camera and casket door opening width of 48".
Cadillac XTS Crown Sovereign– Every detail of this luxury vehicle emits style and distinction. From the Crown Sovereign rear compartment trim to the chrome rocker moldings your loved one will be driven in style.
Coachwest Luxury & Professional Motorcars
Coachwest invites you to browse through a large selection of fine vehicles when searching for a funeral coach, limousine, or sedan. Specializing in other vehicles, like buses, SUV's, and sprinter vans, we are sure to have what you're looking for. Visit the website today!