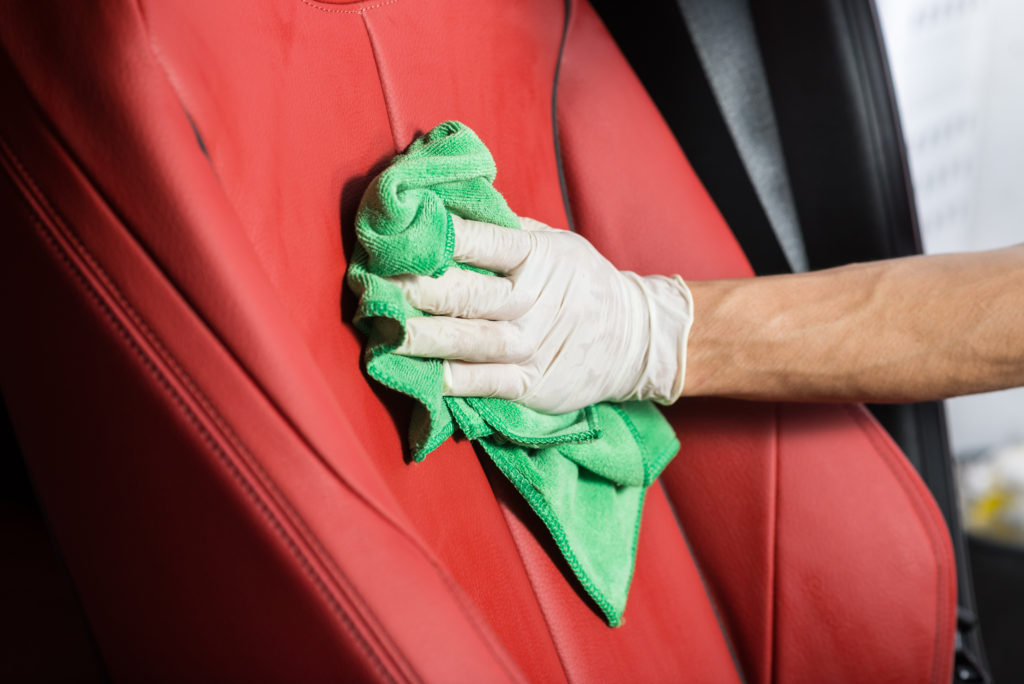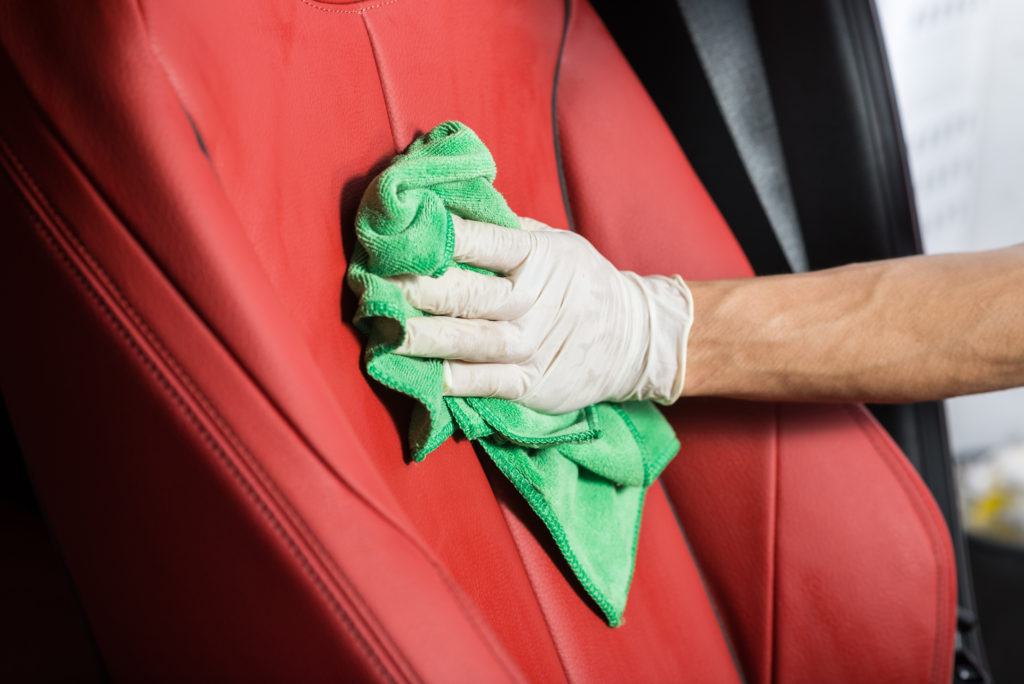 If you own a vehicle, or if you own a luxury car rental business, you may be wondering how you can properly clean the upholstery in your vehicle. Maybe you spilled some coffee, or maybe a passenger left some gum stuck to your seats or carpet. Either way, you need some help figuring out how to clean up the mess. Regardless of if you are cleaning leather, vinyl or fabric upholstery, you can easily remove surface stains and residue! In this blog from Coachwest, you will learn a few simple tips and tricks that will help you clean your car on a budget.
Cleaning Basics
The following tips will help you determine how best to clean your vehicle upholstery:

Preliminary Clean- Before you begin using any spray products, you should first clean your car by vacuuming closely and using a clean cloth to remove grime. Make sure that you wet the cloth, but do not apply any cleaning supplies to it. Go over the area that you are wanting to clean thoroughly.
Material Matters- What material is your upholstery made out of? This is the first thing you need to determine before you begin cleaning. If you are confused you can refer to the specifics of your vehicle online and see what type of upholstery is generally found in vehicles of that type. Purchase cleaning supplies that are specific to the type of upholstery you have. Make sure you don't try to clean leather with vinyl cleaner!
Fabric Cleaning- Start by spraying the stained area, allow the stain remover to soak in. Next, go in and blot the stained area with a clean, wet cloth. If you notice that the stain is staying, try using a brush. Toothbrushes work for stain removal. Allow the area to dry fully.
Leather Cleaning- Take a small amount of leather cleaner and place it onto a rag, then wipe the area down using circular sweeps. Make sure that you do this at least twice yearly, and consider investing in a leather conditioner.
Vinyl Cleaning- Using a damp cloth, clean the area with a heavy-duty vinyl cleaner. Make sure that the car windows are down when you are spraying the cleaner so you can be sure that you have adequate ventilation. If a stain is really stubborn, try grabbing a toothbrush and cleaning the stain.
Contact Coachwest today!
If you are looking to purchase a new or used luxury and professional motorcar, look no further than the Coachwest team. With a commitment to quality and a dedication to exemplary services, Coachwest can help you purchase new and used limousines, funeral cars, limousine buses, custom vans, and custom specialty vehicles. Contact us today for more information, and view our inventory online.