Why Buying A Coach Bus Makes More Sense Than Renting For Faith Institutions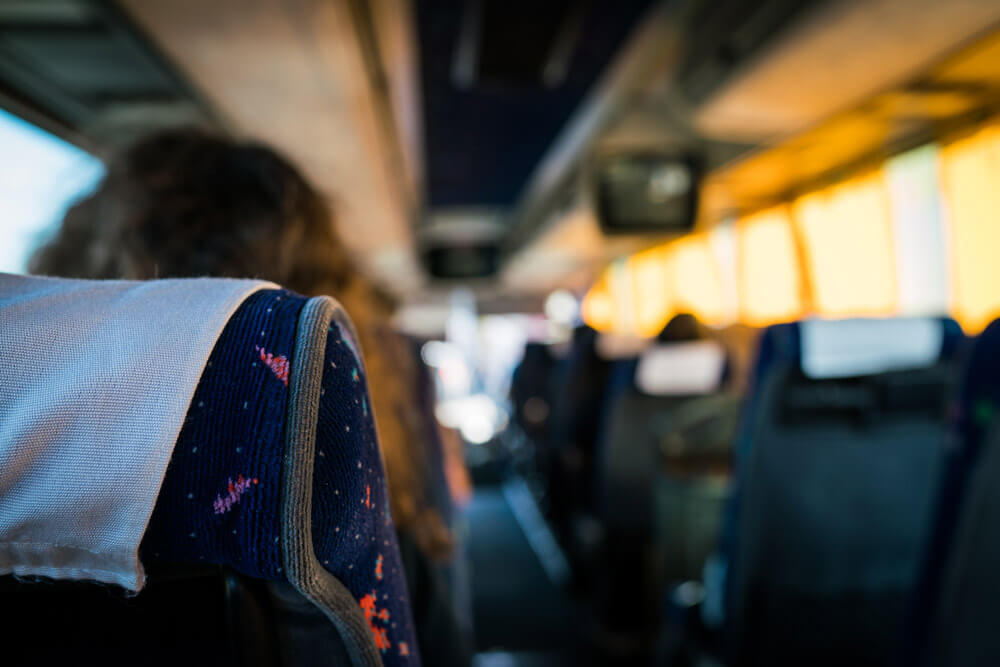 Some of the most common customers for any van or bus company are churches. Local faith institutions have a constant need for transportation, sometimes for transporting large groups. That can include church members, local youth groups, or even underprivileged people in the area.
The question for your local faith institution isn't whether you need transportation, it is if you need to rent or buy that transportation. Most churches, especially smaller ones, rent because they can't afford to buy transportation such as a coach bus. At Coachwest, we think that it is more effective to buy, and here's why.
Your Coach Bus Will Pay For Itself
The question of whether to rent or buy always comes down to whether or not it is worth buying and paying more in that moment or over time. Sure, when you buy a coach bus, you will always have it, but if you don't travel enough as a group, is it worth it to have it at all times? For a church or faith institution, there is little chance that your coach bus won't pay for itself because you most likely travel multiple time per year with large groups.
Having a bus would not only allow you to avoid the hassles of renting, but it would also allow you to avoid the hassles of renting multiple vehicles and coordinating trips between multiple vehicles. And on top of that, you can incorporate normal travel costs into trip fees and use that money to pay off the coach bus.
A Bus Allows You To Travel More
Most churches or faith institutions need transportation for things like summer camp, but they often avoid other trips because they don't think they can afford transportation. Adding a coach bus will allow you to take more trips, such as conferences or retreats, that you wouldn't otherwise make without proper transportation. Traveling together is a great way to bond, and a coach bus allows you to do that.
Contact Coachwest For Your Transportation Solutions Today
Coordinating travel and transportations for your faith institution is stressful, time-consuming, and expensive. Buying a coach bus for your church can make the process easier, and it is more cost-effective in the long run. At Coachwest, we want to help you find a bus for your congregation today. For more information on what we offer, give us a call at (310) 609-2900 or contact us online today.