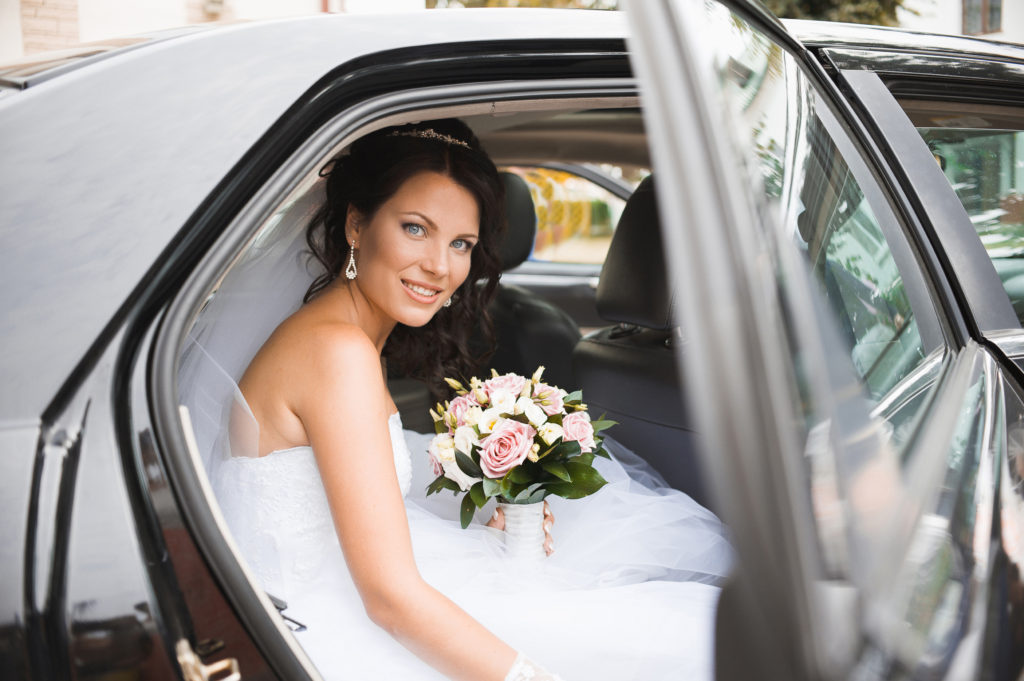 If you are planning on traveling to your upcoming event in a rental vehicle, you may be wondering what unexpected thing might possibly occur. Although your rented ride will probably be smooth and stress-free, there are some things that might occur that can be easily remedied with the help of a little bit of prior planning. In this blog, Coachwest Luxury and Professional Motorcars provides you with a helpful list of items you should have with you in the car on the way to your event or occasion.
Tickets, Badges, and Identification
If you are traveling to a conference, or any event that requires passes or identification to enter, make sure you double check that you have everything you need before you get in your rental car! It is smart to keep all of the items in one easy to access place. Consider carrying a clutch or clearing out space in your wallet to keep your items in.
Umbrellas
Is there even the slightest chance of rain? Make sure that you bring your umbrella! It is better to be over-prepared than to enter an event completely soaking wet. Even if your driver is dropping you at the door, it is smart to bring an umbrella so you do not have to make a sprint from your car to the door in your occasion-specific attire.
Stain Remover Pen
If you are wearing a lighter color to your event, make sure that you have a stain remover pen on hand. In the event that you spill something on yourself, it is a smart idea to have a pen that can help take the discoloration out of your clothing before you end up at your event with something spilled down the front of your shirt. You can tuck this item into your purse, or perhaps carry in a zipped compartment of your briefcase or laptop bag.
Bandaids
Are you wearing your nicest shoes? Do they pinch at the heel or toe? Make sure that you bring band-aids to help yourself keep your feet from being in pain. Bring about five band-aids with you just in case you start feeling some discomfort. You can also apply them preemptively so you don't have to take a trip to the bathroom mid-event to fix your feet. These little items can be tucked into your wallet, bag, or even an easy to access pocket.
Safety Pins
What do you do if a part of your dress or pants rip? Suppose your jacket splits at the seam. What can you do? If you have safety pins you can use them to act as a simple and easy fix until you are able to have the items fixed permanently. You can carry multiple safety pins with you at a time, as they are small and easy to carry. Consider putting about ten of them in a ziplock baggie and putting that in a zippered purse pocket or laptop bag pocket.
Contact Coachwest Luxury and Professional Motorcars
If you are looking to purchase any luxury vehicles, then look no farther than the professional vehicles available through Coachwest. With a wide variety of vehicles and a commitment to luxury and integrity, Coachwest provides renters and buyers with a great vehicle experience. Contact us today to learn more!