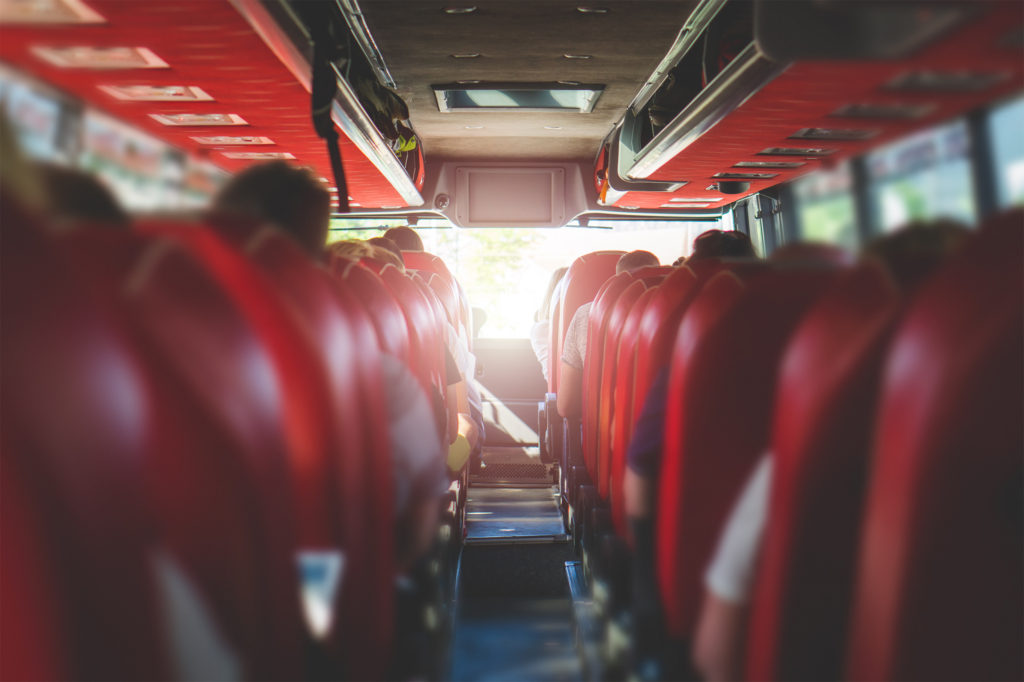 Coachwest is all about safety, whether you're riding in a coach bus, limo bus, or any other luxury vehicle that we can offer. We've covered general safety for riding in a luxury vehicle before, but what about company owners? There are some specific safety tips that apply to rental company owners to keep your customers and employees safe. In this blog, Coachwest goes over some safety advice for coach bus rental company owners.
Make Safety Your Highest Priority
For both your clients and your employees, you need to make sure that everyone has safety in mind. Everything from the vehicle and its safety features to the qualifications and training of your drivers is a factor here, so you need to be aware of it from the outset. Injuries or accidents that happen in one of your vehicles are ultimately going to be your responsibility. You need to minimize any and all risks.
Make Sure You Can Trust Drivers
One of the biggest ways to minimize risk and focus on security is to hire drivers you trust. When you're hiring, make sure that you carry out background checks on all drivers, along with conducting interviews and checking references. Drivers of coach buses and limos have a lot of responsibility — not just for safety, but for the reputation of your company.
Make the Rules Clear
Establishing safety rules for your drivers is one thing, but you also need to make sure that anyone renting from you is aware of them. Make a thorough list of rules that you expect both clients and employees to follow, along with specific procedures for what to do in an emergency. Give both clients and drivers options as to how and where to access the rules and make sure they're clear.
Be Open with Your Customers
Make all of your safety information is available to customers. Transparency is a big plus for customers, and the more honest you are with them the better. Information about vehicles, how often inspections are carried out, safety rules, insurance information, and general facts about your business are all examples of the kind of things you should be ready to share.
Contact Us About Our Coach Bus Range
Following these tips will help you keep your customers, staff, and your business safe. If you're looking for the best in coach buses, hearses, limo buses, or just some help deciding what you need, contact Coachwest today. We offer a wide range of luxury vehicles and are dedicated to giving you the best Coachwest experience possible.