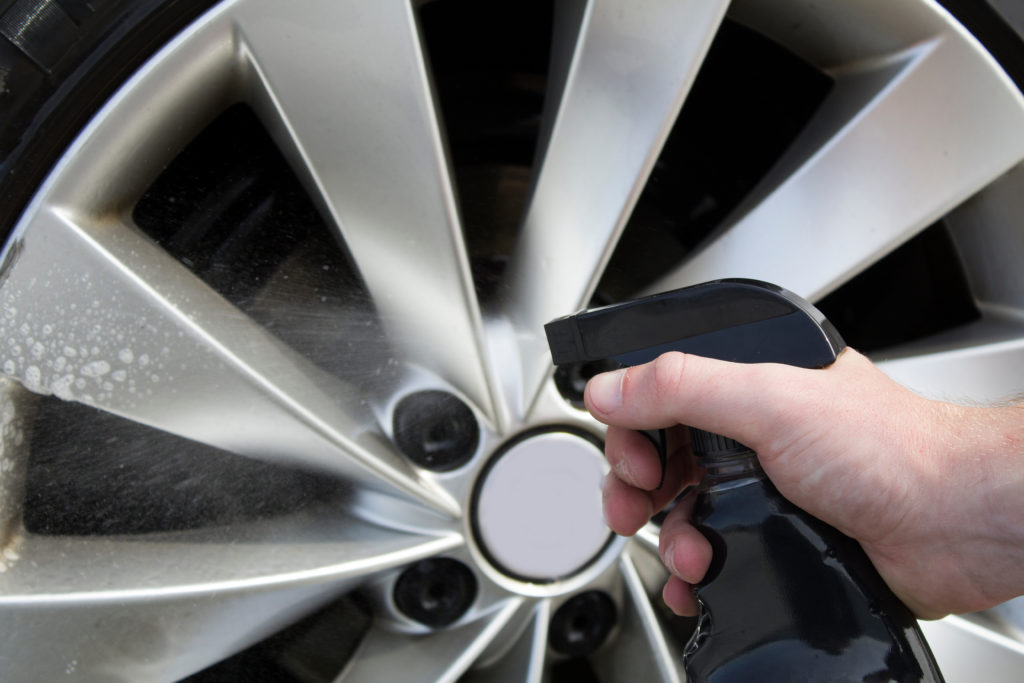 Whether you are a professional driver that is responsible for chauffeuring people to special occasions, or if you are the owner of a family vehicle who chauffeurs your children to school, you want your car to look good and function well. In this blog, Coachwest explains how you can easily and effectively clean your vehicle's rims and wheels at home.
Before You Begin
Before you begin cleaning your vehicle's tires and rims, you need to think about what type of cleaner will best suit your vehicle's needs. Aluminum and chrome are strong and can be cleaned with more intense solutions, while painted and coated rims might require a gentler cleanser. Finding a multipurpose cleaner for both rims and tires helps you to save money. Ask a professional at your nearest auto parts store. It is always a good idea to get recommendations from professionals. If you really want to care for your wheels, consider purchasing a wheel wax to help your rims look cleaner for a longer period of time. You should invest in a soft bristle brush and a microfiber pad. Both of these should be easily found in your local home store for under ten dollars. Make sure that a garden hose is handy as well.
Tips And Tricks
Start by cleaning off your tires. Use your garden hose to spray the tires down. This will help to remove mud from the tires. If mud is really caked on, you can use your soft bristle brush to brush the grooves of the tire and remove dirt. Don't clean rims with the brush, as it can scratch the metal. Clean each wheel one at a time to ensure that each wheel has the proper dry time. Use the appropriate cleaner to help you clean the tires before you move on to the rims. Here is a helpful tip, you do not need to buy super expensive rim cleaner! You can utilize soap and water, and then apply a polish and a wax to the rims to ensure that they are clean and shining. Your final step is choosing the best dressing or coating for your rims. Try to use a water-based gel to dress your tire. This type of gel ensures that your tire stays shiny without turning brown. Avoid silicone gels, which look great at first, but can turn brown fast.

Buying A Beautiful Vehicle From Coachwest
Before you buy, make sure that the vehicle you are buying is void of rust and degradation. If you are looking to buy a new luxury or professional vehicle, look no farther than Coachwest. We provide buyers with an expansive and elegant inventory of limousines, funeral cars, limousine buses, custom vans, and other custom specialty vehicles. Contact us for more information today.