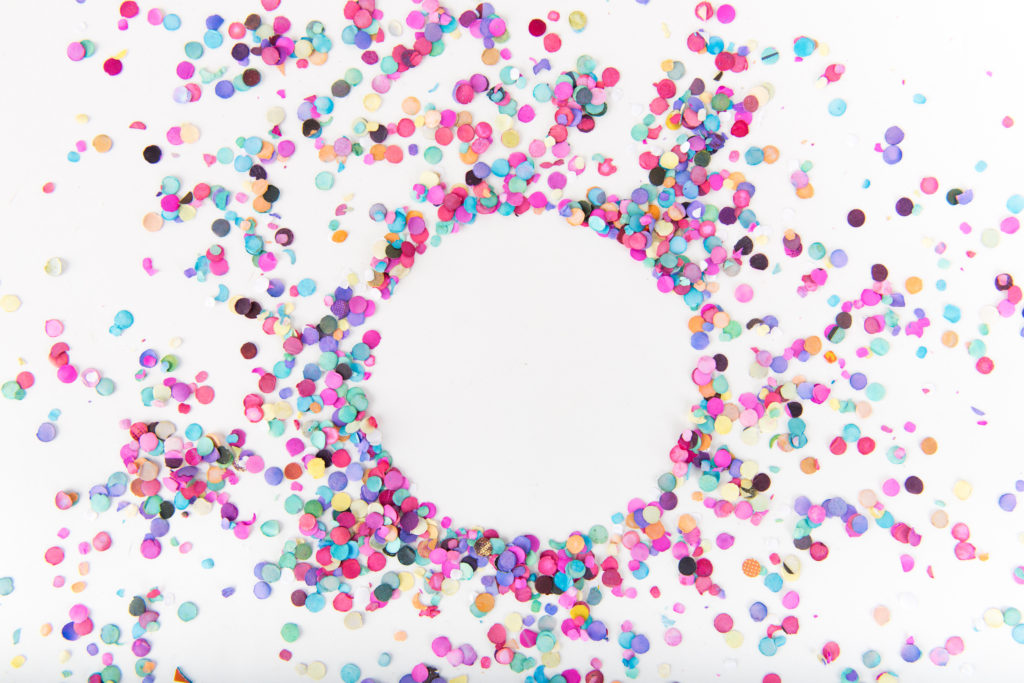 Out of ideas for a family member or friend's birthday? Don't worry — Coachwest can help. We're not just suggesting a limo bus for a birthday celebration, we're offering some advice on putting together a great surprise party. If you need a unique celebration idea that they'll remember forever, then keep reading for some tips on putting together a surprise party in a limo bus.
Book Everything in Advance
Whether you're preparing a surprise party or the guest of honor knows already, you need to book everything in advance. Few things are worse than setting up expectations for a party or an event, only to have certain parts of the plan — or the whole thing — fall through. Contact the venue or venues and reserve spaces or tables, parking, tickets, and whatever else you might need well in advance.
Ask the Rental Company What They Offer
Most limo bus and limousine companies will offer special offers, packages, or deals for parties and events. From birthday parties to bachelor parties, these packages will come with a range of perks that can make organizing an event much easier. The more they can offer, the better the surprise will be when a fully-stocked limo bus or coach rolls up.
Consider Hiring Professional Staff
Any party is easier with professional help. If you have the budget for it, consider hiring professional catering or, even better, an event planner. Having professional help on hand makes things much easier, and an event planner can offer ideas and suggestions if you're struggling to come up with them yourself. Put them in touch with your limo rental company so that they're able to communicate plans and event details.
Make Sure Everyone Can Keep a Secret
Of course, the key part of a surprise party is the actual surprise. When you're putting the event together you need to make sure that everyone — the other guests and the professionals involved — knows who it needs to be kept from. You'd be surprised by how many surprise parties are ruined by accidentally including the person they're for in email or messaging chains, especially when a lot of other organization is involved.
Contact Coachwest About Limo Bus Options
Want to know more about limo bus or coach bus models? Contact Coachwest today. We offer a wide range of luxury vehicles and customization options, and we're dedicated to giving you the absolute best Coachwest experience. Take a look at our full range of luxury vehicles or talk to our team today.