Here Are A Few Things You Should Know About Funeral Cars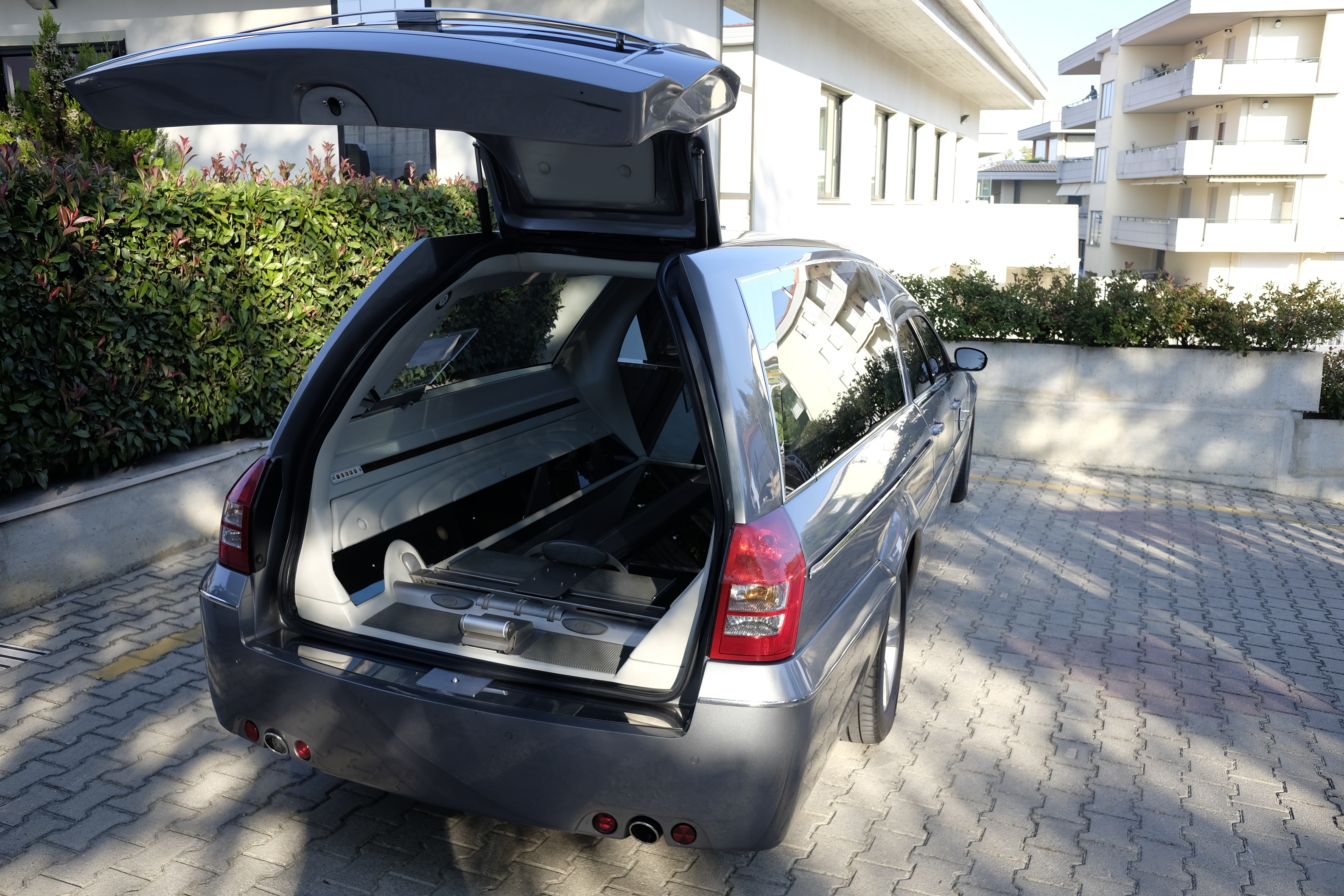 When it comes to funeral planning, finding the right funeral car can be one of the most difficult parts of the process. Not only is it often expensive, but you have to find the right size vehicle with the appropriate number of seats. You also have to find the best company to rent from, identify the best vehicle for your situation, and make the necessary financial arrangements.
Today, Coachwest wants to give you some tips. In this blog post, we will take a look at a few things that you need to know about funeral cars before making your decision.
Not All Funeral Cars Are The Same
When most people hear the phrase "funeral car," they almost always think of a hearse. And while hearses are the most common, there are different types of vehicles that you can choose from. Flower cars are one of those other options. Flower cars are different than a typical hearse because they feature an open back and traditionally the bed is filled with flowers. However, those are typically more expensive. The odds are that a traditional hearse will be your best option, from an affordability standpoint and a functionality standpoint.
Understand The Proper Procedures
Another important thing to remember when it comes to hearses and funeral cars is the proper procedure for the procession. For starters, you should expect to be driving very slowly throughout the procession, rarely topping 40 MPH. You also want to make sure that you stay close to the car in front of you so that other vehicles can't slip in. Because of this, you will need to be extra vigilant in your driving since you will be closer than the proper following distance.
Lastly, it's important to remember to stay with the processions at all times. Along with the procedures that operate inside of a precession, there are also laws and rules for those who leave the procession. Focus on the person in front of you and stay close in line with them.
They Can Be Expensive, Depending On The Quality
When it comes to funeral processions and the process itself, the funeral car will be one of the most expensive aspects of the proceedings. This will be true even if you get a more affordable option. However, you can look into the more traditional hearses with fewer amenities if you need a more affordable option. If you decide on a flower car or more seating, the price will tend to increase.
Contact Coachwest For More Information On Our Selection
At Coachwest, we have a wide variety of funeral cars for you and your family to choose from during this difficult time. For more information on what we offer, give us a call at (310) 609-2900 or contact us online today.