5 Things to Know Before Renting a Limo Bus for Your Prom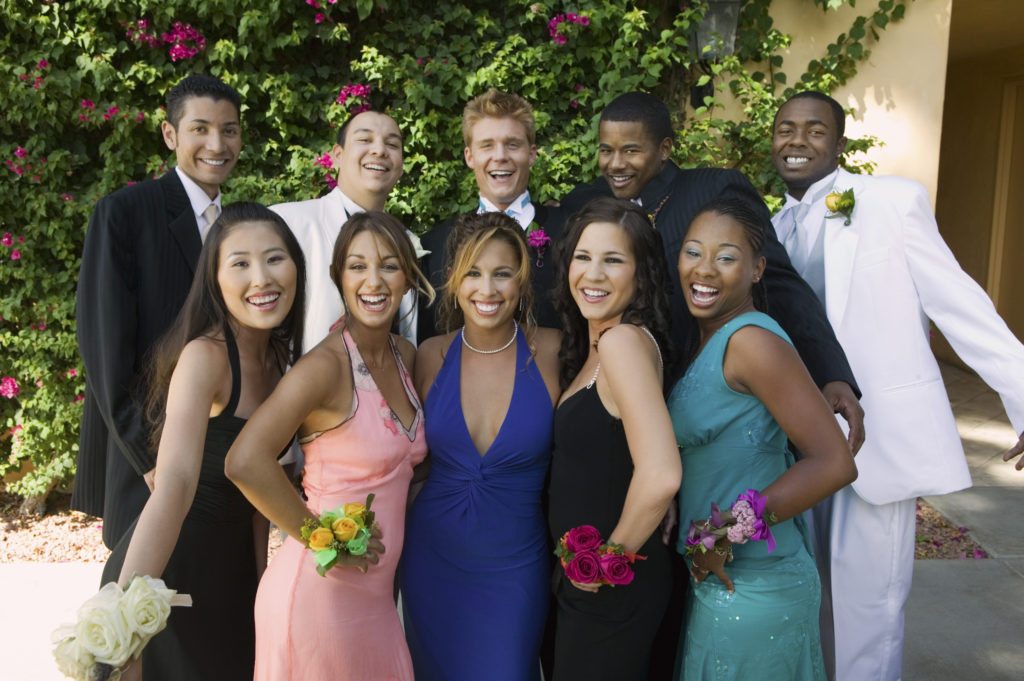 One of the most important events for any teenager is Prom. Oftentimes, prom night becomes one of our most prominent memories. While your dress, tuxedo, and date are all important facets of prom night, transportation is equally important. Recently, one of the most popular transportation options teenagers have been choosing is the limo bus.
Learning exactly what is required and what to keep in mind before renting a limo bus can save you from running into problems later. At Coachwest, we know exactly what is required when renting your own limo bus. Follow these tips to ensure your teenager's prom night is as fun, safe, and memorable as it can be.
Visit the Rental Company
It is always a good idea to take a look at the vehicle you will be renting in person before you place a deposit down or sign a contract. Some of the things to look for include:
Whether the limo bus will have enough for your group. It can even be a good idea to select a bus that has extra room in case you have late additions to your group.

Check to ensure that the quality of your potential rental matches the description of the company. Make sure the amenities you need are included, such as: TV's, quality audio systems, and refreshments.
Collect Money From Your Group Beforehand
Ensure that you protect yourself and do not get stuck with the bill by collecting money from your group ahead of time. A quality limo bus is not an inexpensive investment. All too often, the contract-holder is left needing to scramble around collecting money. If they come up short or need to struggle for collection, resentment can put a damper on prom night before it even begins. Save yourself the hassle and collect the full amount from your group before the rental.
Be Aware of Any Legal Responsibility
In California, the law is very clear. Any minor who is in possession of drugs or alcohol, or is even found to be intoxicated cannot be allowed to board a limousine or transportation system. If drugs or alcohol are found aboard a limo bus, the driver is required by law to terminate the trip without refund.
The company will generally have a policy on whether they choose to return the group back to the rental facility, contact the parents, or call the police. Save yourself and your group from ruining prom night by breaking the law.
Coachwest is the Premier Limo Bus Dealer in California
For over twenty years, Coachwest has been the premier luxury vehicle dealer of the West Coast. If you are interested in learning more about our inventory of luxury vehicles contact us today at 310-609-2900.